Reducing sexual assault through education, advocacy, & support.
According to key findings in the 2017 CLASE Survey at The University of Texas at Austin:
18% of students experienced unwanted sexual touching

15% of female undergraduate students have experienced rape

5% of male undergraduate students have experienced rape

LGBTQ+ students are victimized at a rate disproportionate to their population size
1 in 5 American females and 1 in 71 American males experience rape in their lifetime. Not On My Campus aims to educate our peers about sexual assault prevention across college campuses, but we cannot achieve our goals alone. Find out how you can help.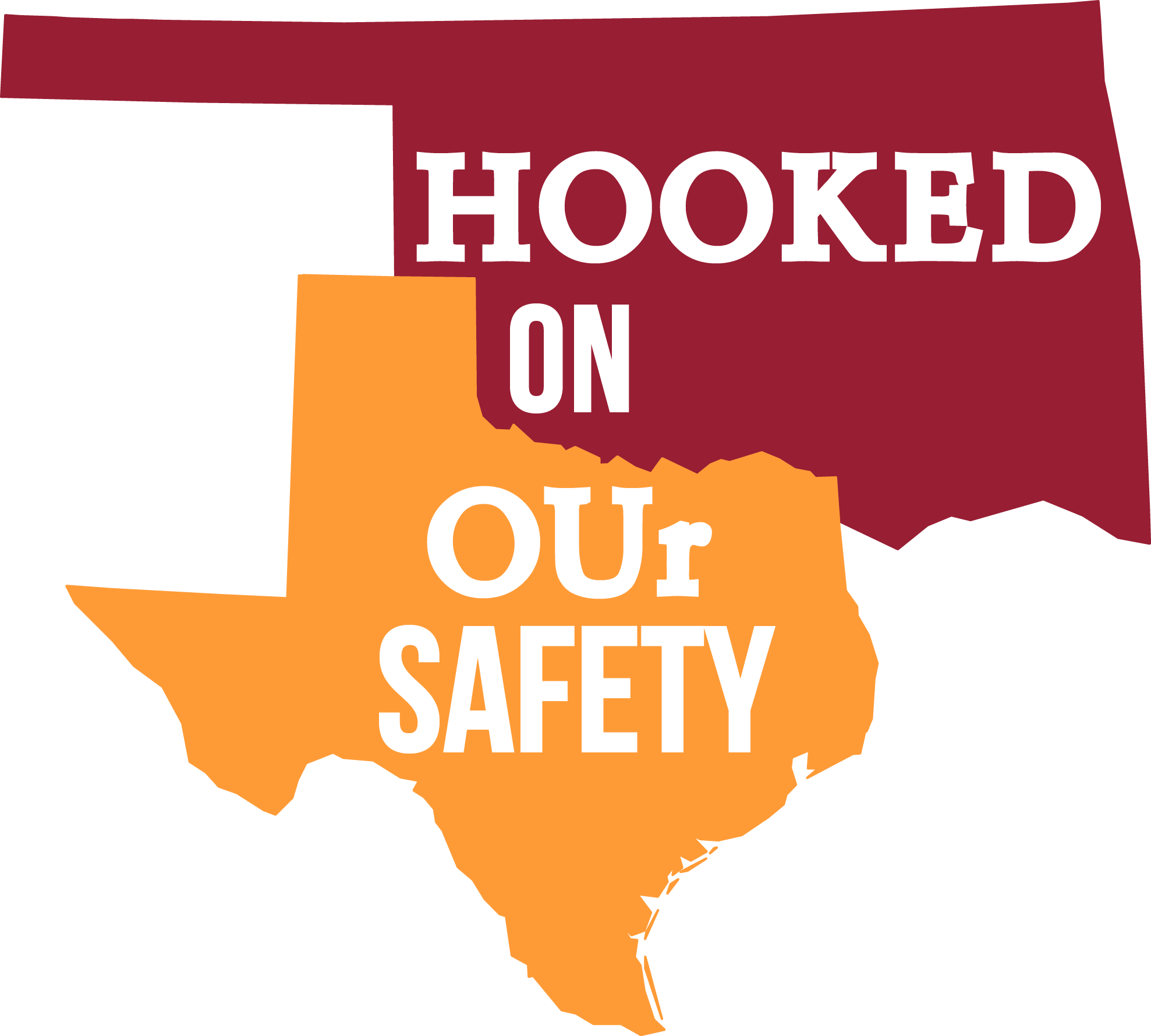 It may be a rivalry, but we are in this together!
Read about affirmative consent, bystander intervention, and resources available over the Red River Rivalry Weekend to help reduce sexual assaults!